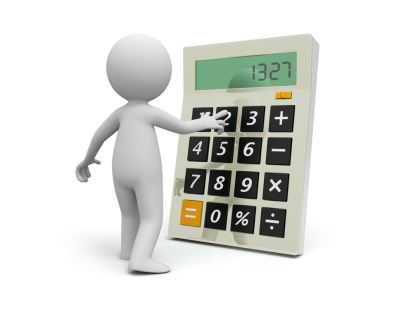 Bookkeeping
Many organisations now do their own "in house" bookkeeping believing that this will save them money. Time is money and these hours could be better spent within your business. Outsourcing your bookkeeping can gain you valuable time and resources to concentrate on what you do best. Our bookkeeping only service can help you with this and our end point will be discussed with you to ensure you are getting the exact service you require be that basic bookkeeping services, draft accounts, tax computations or VAT returns.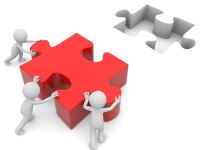 What we can do
Our staff have full proficiency in Excel, Sage, Iris and Quickbooks. We work with either prepared info or carrier bags full of bits and pieces (No, you are not the only one).

We can support your business by offering a book keeping service including: manual or computerised book keeping, VAT returns, payroll, accounts through to trial balance, sole trader and partnership tax returns. River K Solutions offer a package to suit your needs be this a one off preparation of year end tax returns or weekly or monthly visits to ensure you are up to date with all things financial.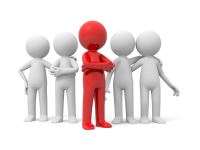 Who we are
We are a team of professional, approachable and friendly staff. We will give you the facts with transparent meetings, enabling you to see predicted costs, needs and expectations from the outset.

We can visit you. You may have a pile of paperwork that you need to get to us but you have just been too busy to find the time. Fine, River K Solutions want to make this part of your business easier than ever, We can arrange to come and pick things up/drop them off for you. Arrange weekly, monthly, quarterly visits to ensure you are on track and up to speed. We have a 24hour answer service enabling you to contact us whenever you need to.